Embrace Holistic Wellness, and Unlock Your Best Life!
We transcend the role of coaches and become your true partners in transformation. We aim to guide you towards unleashing your genuine potential and embracing holistic wellness, leading to a life of vitality and well-being.
Compassionate Coach: Nurturing Your Health Transformation
We genuinely care about your well-being and understand the obstacles to pursuing a healthy life. By focusing on holistic development, we guide you in cultivating healthy habits, from nourishing your body with personalized nutrition plans to nurturing your mental health. Together, we'll conquer challenges and unlock the power of a balanced, fulfilling lifestyle.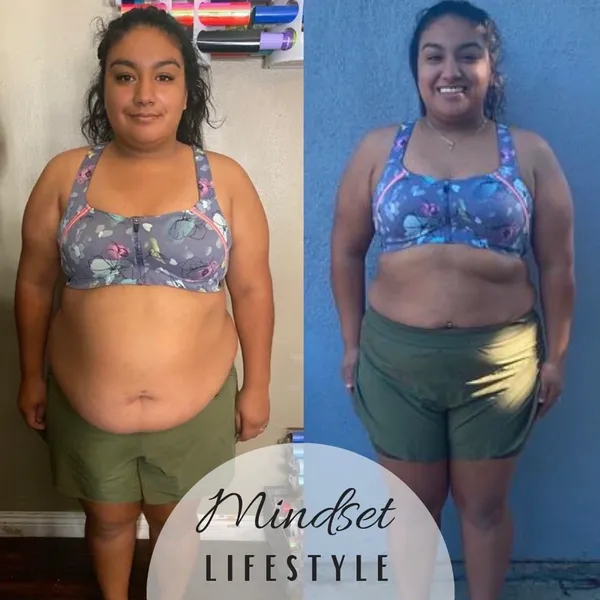 Empowering Transformation through Expert Training
With our wealth of knowledge and expertise, we excel at tailoring a transformative fitness plan based on your needs. Our approach combines customized workouts and nutritious meals, ensuring remarkable results. Count on us to guide and motivate you every step of the way as we harness our expertise to create a truly personalized journey to your success.
Achieve Your Goals with Us: Your Success Is Our Priority
We understand the challenges of forming new habits, which often lead to disappointment. We aim to redefine your connection with health, seamlessly integrating it into your daily life. Our goal is to help you unlock a balanced, vibrant lifestyle filled with vitality and well-being through nurturing healthy habits.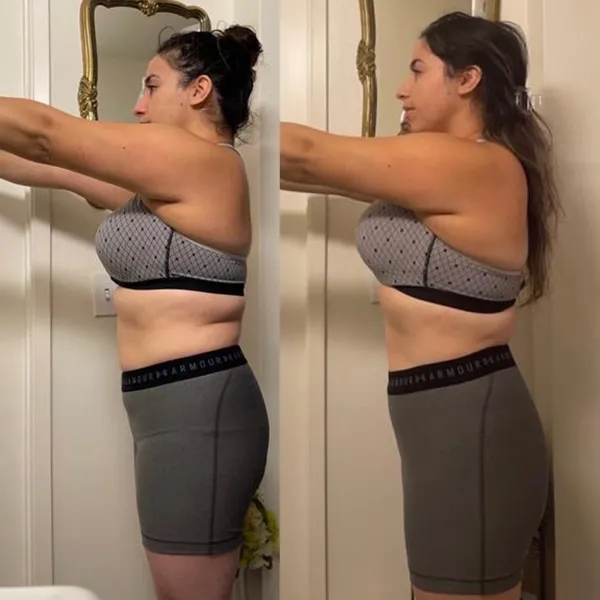 More Results
Experience a new level of transformation with our proven methods. We can help you achieve remarkable results without overwhelming effort.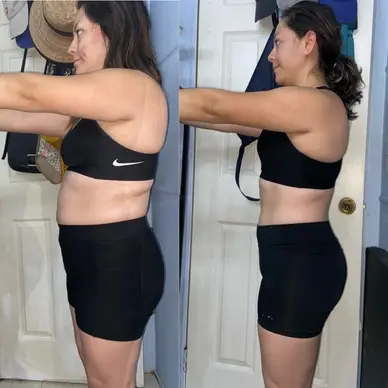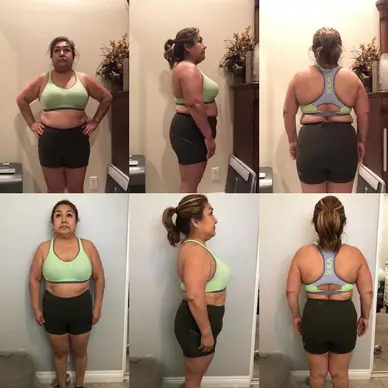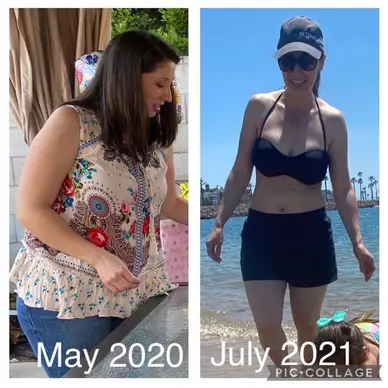 Mindset Fitness – Professional Personal Trainer in Oxnard, CA
With a certified personal trainer in Oxnard, CA, clients receive custom exercise routines, personalized nutrition advice, professional instruction, and guidance.
Tailored programs are aimed to help you reach your fitness goals, no matter your current fitness level, weight, or age. A personal training specialist is here to provide guidance and support based on your needs instead of using a one-size-fits-all approach.
Contact us if you're looking to work with a personal training coach in the Oxnard area. Mindset Fitness offers access to personalized training sessions with a professional personal trainer.
"*" indicates required fields