Frequently Asked Questions
Please contact us if you have any other questions.
I'm a complete beginner when it comes to exercise. Will this work for me?
Yes! in fact, it's a great way for you to learn about exercise and fitness, as you'll have someone knowledgeable teaching you right from the start!
What kind of results can I expect?
It all depends on you! We'll go at your pace to reach your goals. How fast we do that depends on the time and effort you put in! 
"*" indicates required fields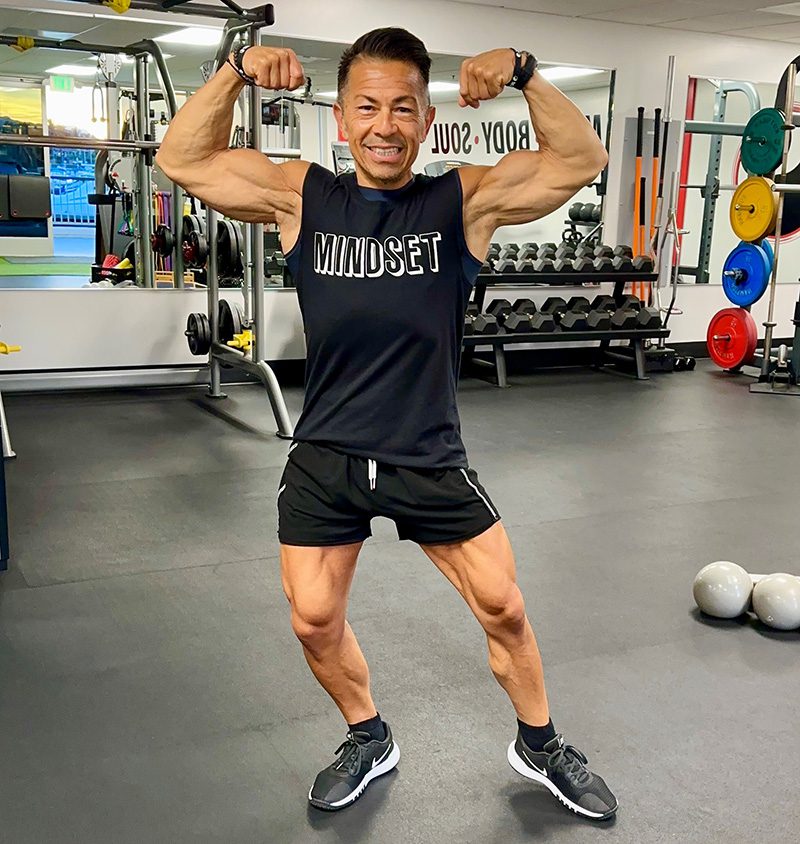 Email

mymindsetfitness@gmail.com